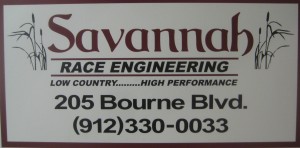 My friend and neighbor, Ted Wenz, recently relocated his racing motor business from New York to Savannah, Georgia, and, as he's gotten fully settled in, offered to host a group of his friends and neighbors for a Saturday morning open house.
The centerpiece of the morning was a dyaomometer run of a 900 to 900+ bhp Chevy racing engine.
Enjoy the pics and video!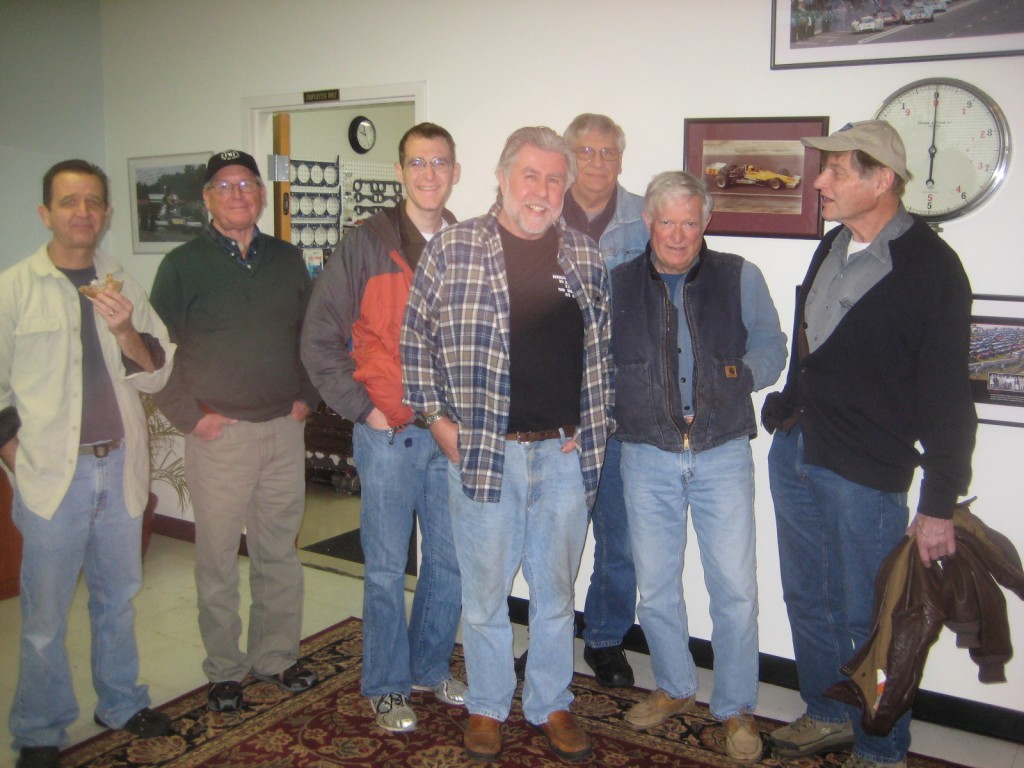 Here's the video of the dynamometer run. It's about six minutes long: