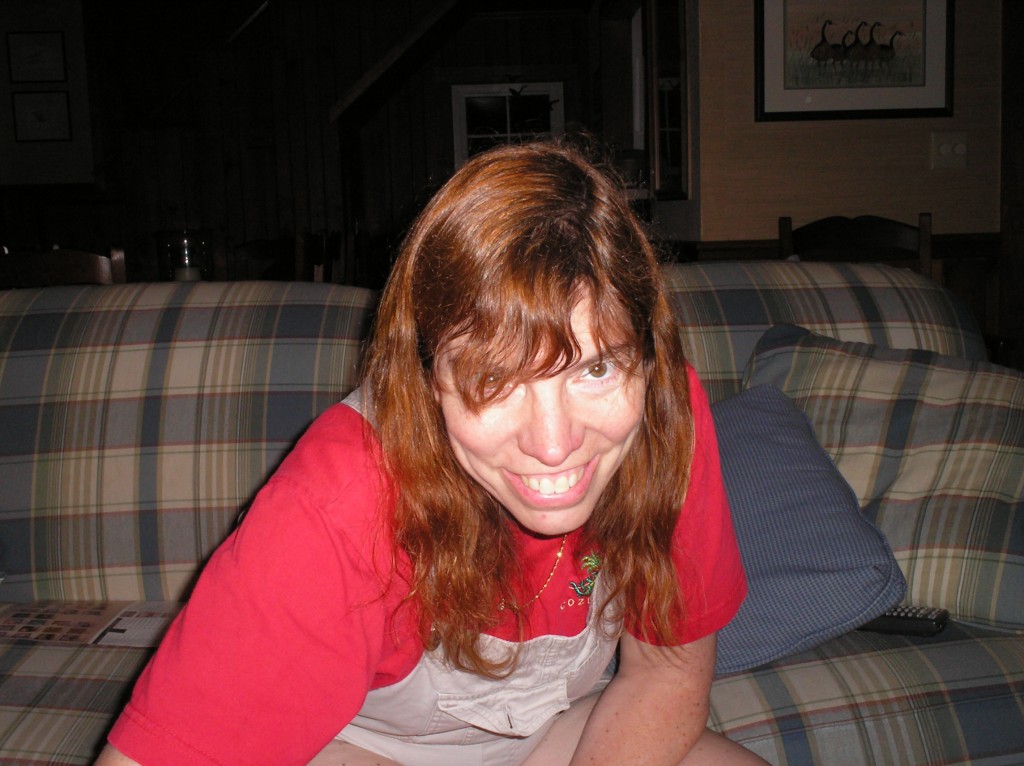 If you know me at all, then you likely know Ann, my closest friend, my partner and wife, and the defacto CEO of my corporate and corporeal being. This short note is to pay tribute to this wonderful woman, and especially today. As I am writing, she is driving home after a very long week away from our river's shore. I know she's feeling pretty happy and good.
What I want to herald and report is that she spent this past weekend helping a dear friend of ours to attend a professional conference in Atlanta. Our friend had shattered his leg in a biking accident more than four months ago, and is still struggling with mobility and healing issues. He absolutely HAD to attend this meeting, or face re-taking state board examinations to keep up his professional licensing.
Ann volunteered to be his driver and help-mate for the four days of the conference. She cut short her quilting vacation on the Outer Banks of North Carolina, and drove about a thousand miles to help our friend get to his meeting and home again.
In just a few minutes, she will be getting home to our house on the marsh, checking on her garden, skritching the cats' furry heads, and taking a look at facebook and the blogs, and seeing this:
Ann, you are such a wonderful person. I am only one person of so many who can celebrate how much good you bring into our lives. Thank you for everything you do. Thank you for being You…
Love,
Elliott