The sale of our big country house has opened the planned transition to a life of sailing alternating with city life. The country home was clearly one mode too many, and was driving us a bit batty. Oh, yes, we did love the place, and some tears were shed after the closing. The memories are to be cherished, but, bottom line: It was just getting in the way of more important things we wanted to experience.
We got a sailboat about three and a half years ago, and while we've taken good care of her, we haven't fulfilled her potential. The same could be said of the big country house, in that it was a home for aviators, with a hangar, and runway, and a community of like-minded fliers. I've loved having a plane, but when I was working I never seemed to have time to plan trips. And after retirement, well, we got a sailboat and we were just spread too thin.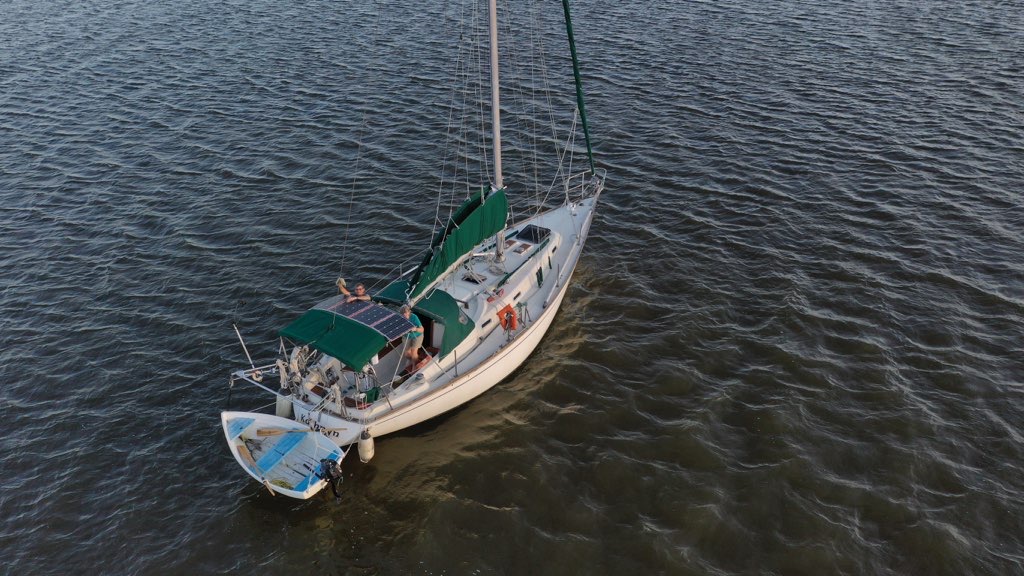 The city place, up in NC, we've had for much longer than the boat, but when I moved my career to coastal Georgia, it had settled into a role of hosting family gatherings. It mostly served as a weekend getaway from Georgia's heat. We didn't really "live" there, we just popped in and out, or loaned the use of it to the kids or to our friends. Our city place served us the way some people's beach houses serve them; like a bed and breakfast that happens to have a few drawers with your socks and jammies waiting for you, right there!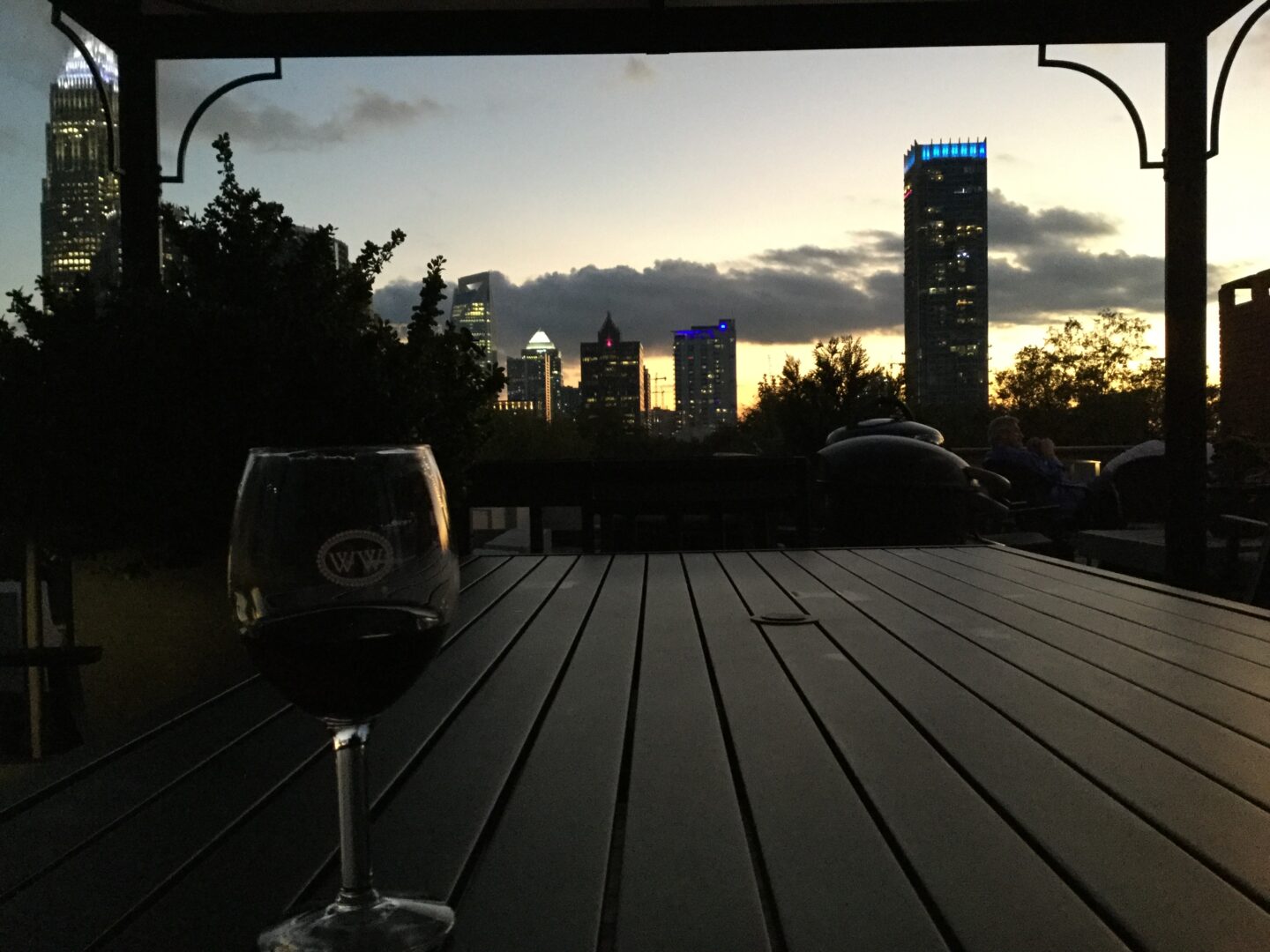 So, what's to come? An emphasis on boat life, which entails a regimen of day and weekend sailing to burnish our skills and learn new ones. And, too, sweat equity in the boat's systems and solidity, which are already quite good. However, if you know sailboats, they're never entirely "finished", and the project lists are unending. When she (and we) are ready, and as the pandemic becomes controlled, we will journey in her to the islands!
The city place will see more use, too. When the boat gets too small, or if one or both of us needs a rest, we will retreat to Charlotte and the apartment. After COVID vaccines are commonplace, we will gather there with our kids and friends, and celebrate life's diversity. There are seasons that suit boating better; winter into spring. And city life in NC makes more sense in summer and fall than cruising the islands in hurricane season.
I think we've found a better balance with these changes. Not a bad plan, eh?