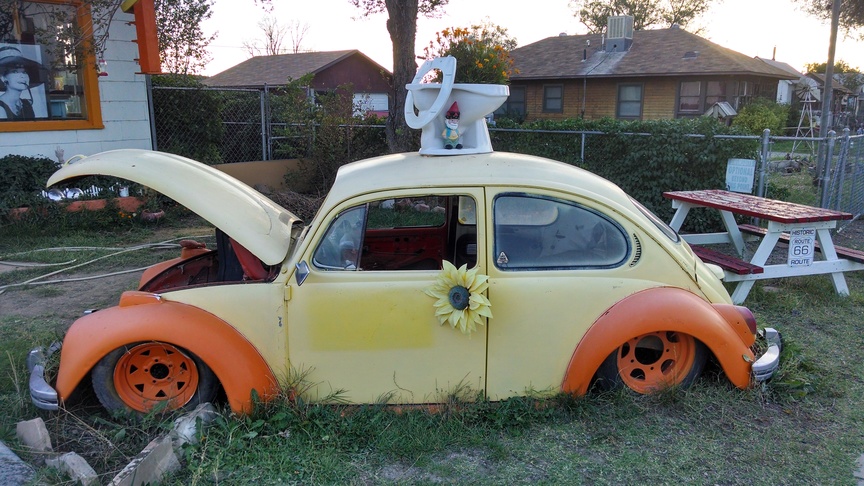 What is an austere Thanksgiving?
Well, put most simply, it's Thanksgiving on a smaller, quieter, more manageable scale. It's less food, and simpler choices for the day. Try staying put, and doing less. It's much lower stress, you can be certain!
Our Thanksgiving has been one of quiet time with the computer, and books, and music. A spot of viewing the Macy Parade. And a bit of repair on a truculent blu-ray player.
We've been untroubled with shopping, or travel. Utterly negligent of feast preparation, and football. I haven't even left the building, but we did do some laundry. And we both had wonderful family time by telephone with daughters and special friends. I only get exhausted if I am surrounded by too many party people. Don't you?
Who needs all the sleepy making turkey, let alone a turducken. Next year try to do less, and keep it simple. What if we just treated Thanksgiving like a really, really good dinner party? Plan a cohesive menu, invite a sane number of guests, craft a rhythm to the evening, and make the whole thing feel special yet still manageable. Last Thanksgiving my wife and I decided to try something different. When our guests asked what they could bring, we gave them a one-word answer: nothing. Now that's perfect for your austere Thanksgiving!